Plateau
is our latest deep ambient track, inspired by highlands touching the sky.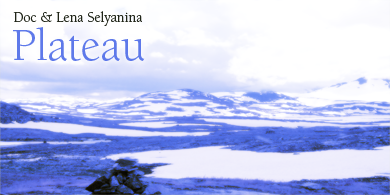 posted 7 years ago
An Island of Joy (In a Sea of Electronic Dreams)
is a long Debussy-inspired ambient voyage through the elusive waters of dreams into an island rising out of them.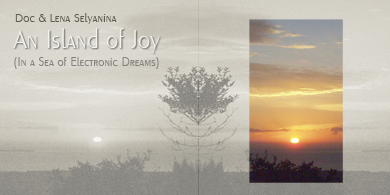 posted 7 years ago
Kuala Lumpur Sydney
is an experimental ambient track based on a binaural field recording from Malaysian Airlines flight Kuala Lumpur - Sydney. The musical background comes from somewhat darkish variations of Bach's Siciliana.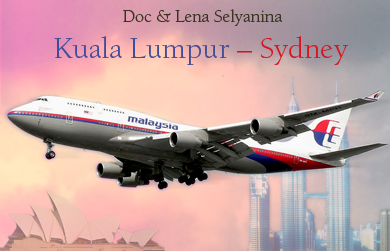 posted 7 years ago
Andromeda
is the finale track from our space ambient album Cosmic Lullabies. It is a calm and meditative ambient journey into our glorious neighbor galaxy Andromeda.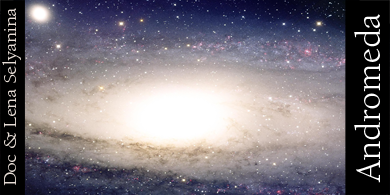 posted 7 years ago
Last Day Before The War
comes from our childhood fantasy ambient album
Nangilima
. The song reflects an atmosphere of innocent and joyful peace doomed to disappear forever with the approaching upheaval already in the horizon.
posted 7 years ago